Go from Apps to Operating System
Replace your patchwork of cloud applications, legacy tools, and paper-based processes with one operating system for your entire business. Zoho One gives you a comprehensive and customizable platform to break down silos between departments and boost performance across your organization.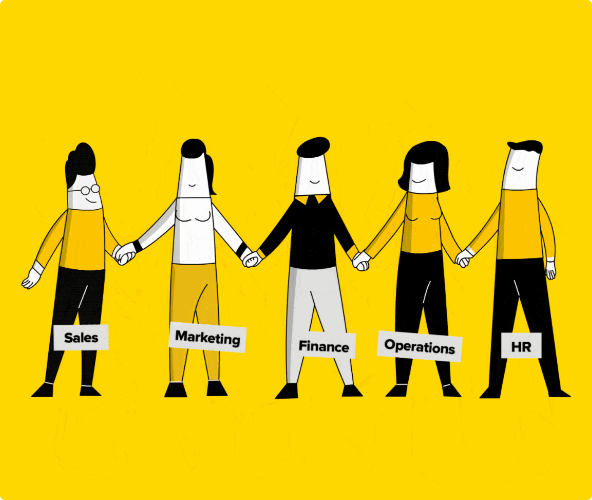 Integrated Apps To Improve Business Processes
Zoho's integrated, online applications help you manage and automate business processes across your organization. We will carefully choose apps that address your pain points, and then we will deploy them to your employees. Every app will be mobile friendly, so you can work wherever you go.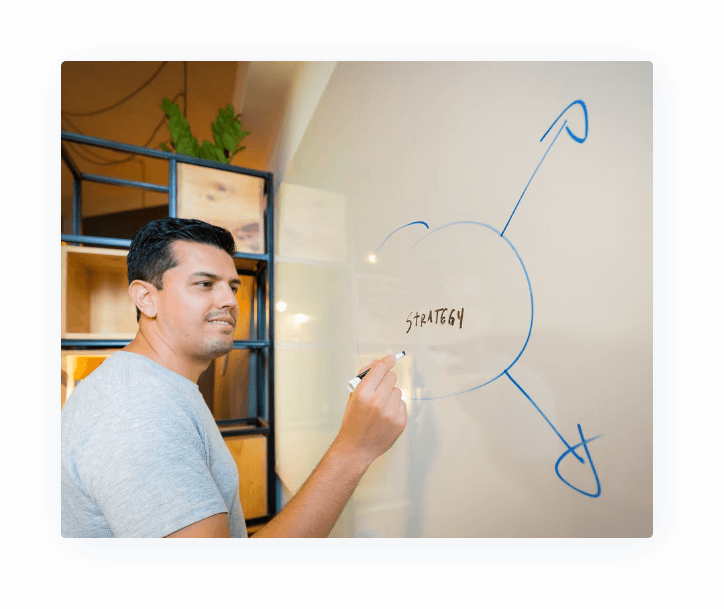 Zoho CRM strategy for
high return on investment (ROI)
An ad hoc approach towards Zoho CRM utilization more frequently than not ensures a low Return on Investment. This is why we prompt you get a well thought out Zoho CRM procedure. Your commerce is unconventional, so ought to your Zoho CRM technique. This implies a speedy and awkward procedure created by yourself or any other will do no great. Our master Zoho Experts are enthusiastic to meet with you to get you a well thought out Zoho CRM procedure. A tall Return on Investment is what we need to ensure you. This is how we will get it done!
Zoho CRM implementation
to achieve your business goals
Zoho CRM has numerous applications, features, and procedures for getting tasks done. Your choice of features and procedures usually is the difference between a successful or unsuccessful Zoho CRM implementation. If you are not achieving beyond your business goals with Zoho CRM, then we can help. Zoho CRM should be implemented with the mindset that it is a tool to make your business processes more efficient. This means your Zoho CRM should be rightly configured and customized to adapt into your sales, marketing and communications processes. By this, Zoho CRM will create no friction and become invisible as your team achieves your business goals with it.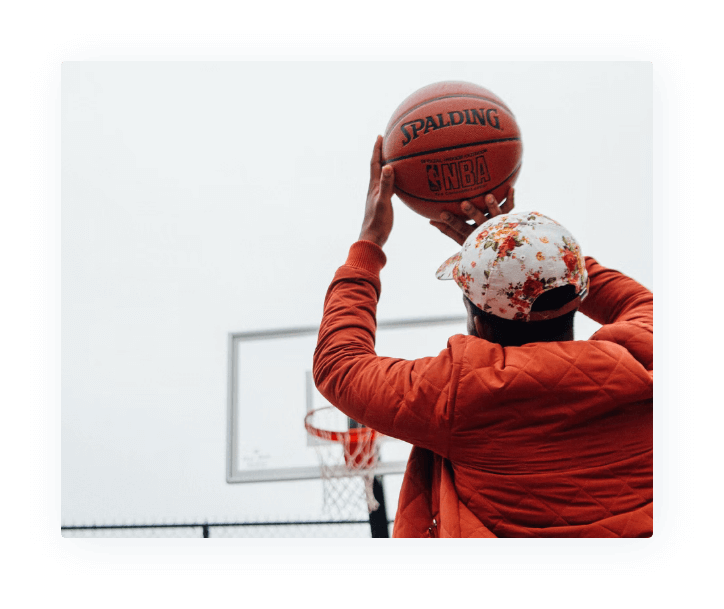 We Customize The System At All Possible Levels
While you, as a small business owner or IT manager, may be convinced about using a specific CRM tool, make sure that you communicate its advantages to all your intended users.
After all, the whole point of a CRM is to make reps' lives easier. You won't be able to see the real benefits of deploying a CRM system unless your entire sales team uses it end to end.
Get 360 Solutions
For Your CRM With
Our Zoho Implementation
Zoho One is a revolutionary all-in-one suite to run your entire business – an unprecedented 40 integrated applications on one account, with complete administrative control – for a price that will change the way you think about buying software. They will call us crazy for this one!