Automate routine.
Use your time for what's important.
The global customer relationship management (CRM) software market is forecast to grow to 49.6 billion U.S. dollars in size in 2025. This is a projected increase of almost four billion U.S. dollars from 2020, at a compound annual growth rate (CAGR) of 1.7 percent.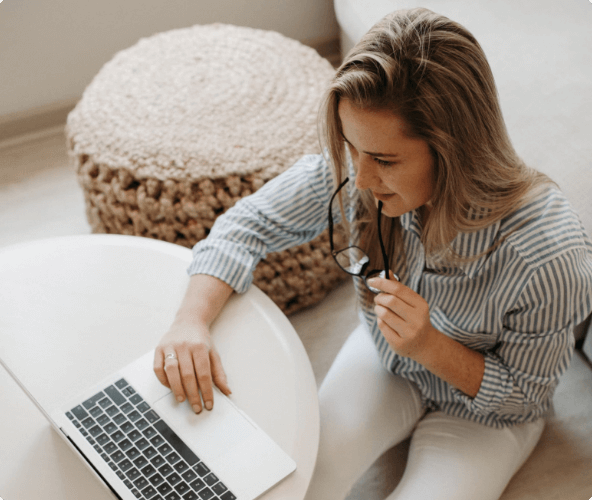 We Customize The System At All Possible Levels
A customized CRM makes a huge difference to your business. It's what makes it go from being the CRM to your CRM. By setting up the system based on how your business operates, you make the CRM system immediately more familiar to users. And when it's more familiar to them, they're more likely to adopt it.

Customize
We customize your CRM based on the organization and also based on the users. We will do it in such a way that it will reflect your business process based on your users' preferences and requirements. Although it might take a while for users to get used to the new system, the more they use the CRM, the more value it adds to your business.

Automate
We will go over your sales process, pinpoint where the repetitive tasks are, and automate them. We can automate the sending of email alerts to your prospects, the assignment of leads and follow-up tasks to sales reps and also workflow rules and associate certain actions to be triggered by specific conditions.

Security
Your business deals with sensitive and confidential customer information, from something as simple as an email address to price quotes and SLAs. We can set up IP-level restrictions, enable an additional layer of security, like two-factor authentication, set data permissions for various roles, run data back-ups at regular intervals to ensure no data is lost.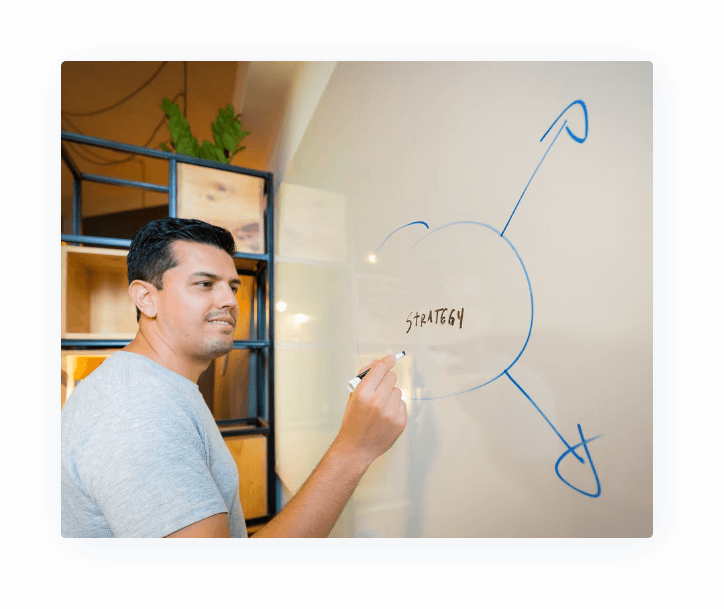 Zoho CRM strategy for
high return on investment (ROI)
An ad hoc approach towards Zoho CRM utilization often leads to a low Return on Investment. This is why we are so insistent on building you a well-planned Zoho CRM. Your business process may not be conventional, so you should reflect that in your Zoho CRM techniques. Our master Zoho Experts are eager to meet with you and create the proper Zoho CRM that will bring value to your team.
Zoho CRM implementation
to achieve your business goals
Zoho CRM has numerous applications, features, and procedures for getting tasks done. Your choice of features and procedures usually is the difference between a successful or unsuccessful Zoho CRM implementation. If you are not achieving beyond your business goals with Zoho CRM, then we can help. Zoho CRM should be implemented with the mindset that it is a tool to make your business processes more efficient. This means your Zoho CRM should be rightly configured and customized to adapt into your sales, marketing and communications processes. By this, Zoho CRM will create no friction and become invisible as your team achieves your business goals with it.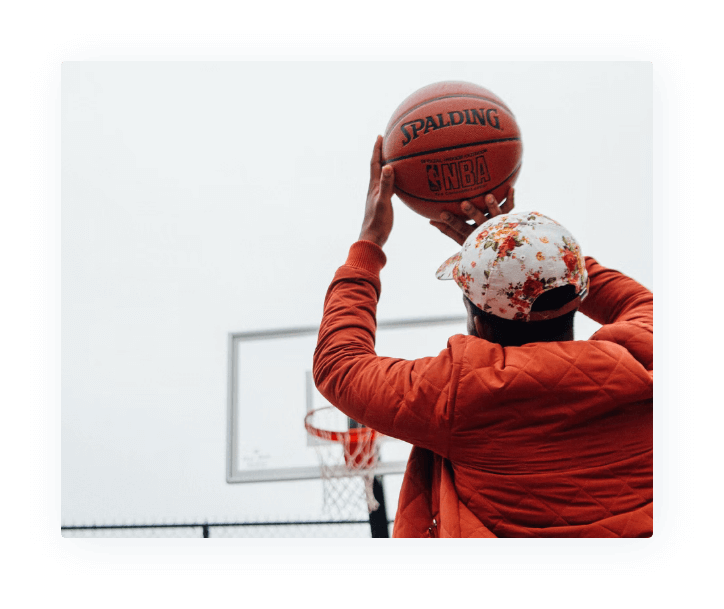 We Customize The System At All Possible Levels
While you, as a small business owner or IT manager, may be convinced about using a specific CRM tool, make sure that you communicate its advantages to all your intended users.
After all, the whole point of a CRM is to make reps' lives easier. You won't be able to see the real benefits of deploying a CRM system unless your entire sales team uses it end to end.
Get 360 Solutions
For Your CRM With
Our Zoho Implementation
Zoho One is a revolutionary all-in-one suite to run your entire business – an unprecedented 40 integrated applications on one account, with complete administrative control – for a price that will change the way you think about buying software. They will call us crazy for this one!