We take a team approach and concierge all requests to connect you with the right consultant / engineer on our team.
With more than 75K hours consulting in the Zoho ecosystem, we have a lot of experience, but we haven't learned everything. From the start of our client conversations, we provide open, honest recommendations and advice. Sometimes that may be connecting with another partner that has in-depth experience in a particular app.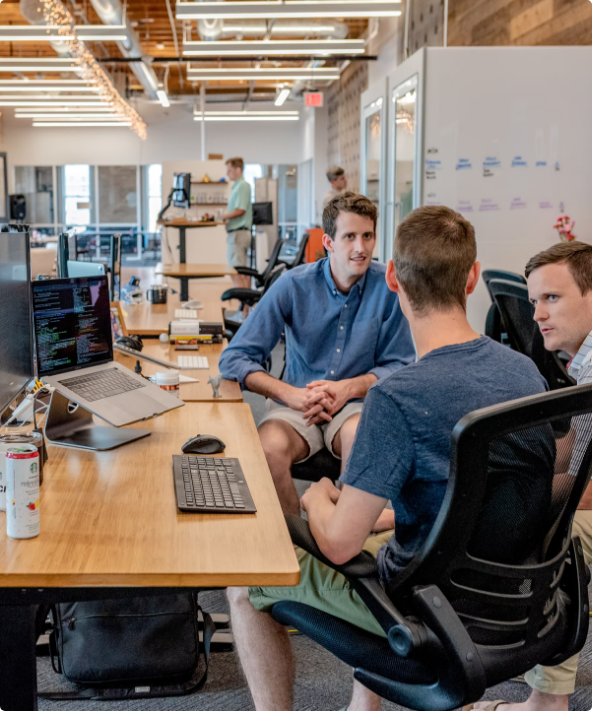 Solution Architect
Focuses on understanding workflows, processes and business outcomes and then documents needs and solutions in a comprehensive Project Plan.

Zoho Consultant
Provides insight and direction as the primary driver of an implementation according to the Project Plan. Takes the time to evaluate the end user experience for this implementation using their diverse skill set in business process and technology.

Developer
Draws from best practice frameworks and code repositories to efficiently implement deliverables assigned by the Consultant.

Leadership Team
Empowers team to deliver their project on time and on budget through regular discussion of deliverables and potential engineering challenges.

We act as partners with our customers

We are committed to our customers success and we encourage them to teach is how to do business with them.

Our customers leave us feeling understood.

The purpose of all sales calls is to help customer make a good decision.

We have the courage to say no.

We choose quality over speed.

We don't cover up bad news.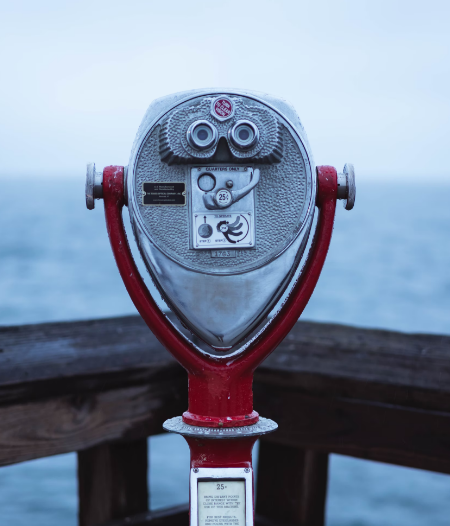 Identify potential issues early

Address scope creep and exceeding budgets

Allow employees to confidently execute work