With more than 45 apps in the Zoho eco system it can be daunting getting kicked off on the right foot. Catalyst connect has de risked implementing Zoho by creating well documented, process driven implementation approaches by industry. Take a look at a more detailed overview below orthen request a call to go over implementation plan options.
Explore This Solution
In More Detail
Schedule A Call
With An Implementation Consultant
We are very proud to have formed outstanding partnerships with most of our clients.
Take a look at what they're saying about us.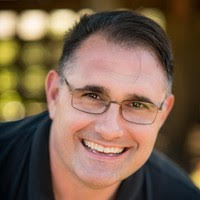 Outstanding Team and implementation. Our needs were quite difficult and hard to managed due to the complexities of state reporting. John and his crew managed to give us a product that helped us significantly increase the efficiency of our organization.
Chad Lukens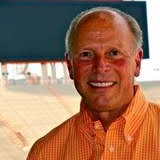 John-Mark is wonderful to work with. One of the things I like the most about him is HE LISTENS to what I want instead of trying to get me to do it his way. Very patient and kind and I believe that he REALLY does care about his clients. You will NOT go wrong using him and his company. Another thing that I like is when he is going over how to do certain things… Read More
Butch Hofferbert


We recently started our company here in the DFW area of Texas. Working with this team has made the unimaginable possible for our company. The response time is perfect, they talk at the level we can understand, we get tons of compliments on our website & they are able to take our needs list, our ideas & concept dreams & make them into user friendly realities! Read More
Contessa Corkern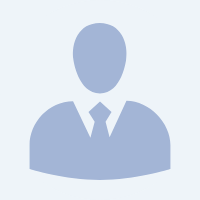 We use Catalyst to manage our web presence and backend CRM. They are experts in WordPress, Zoho, and Google Adwords. Professional, fast response, and easy to work with. Strongly recommended.
Rob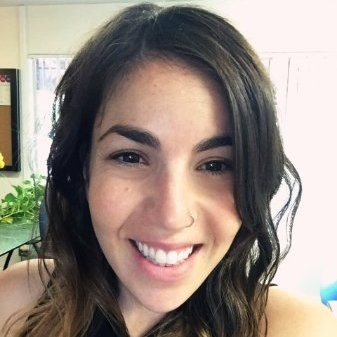 It was an absolute pleasure working with the Catalyst Connect team! They were always very professional, easy to work with and responsive to all of our questions. They went above and beyond to execute our project (especially being patient jumping through several hoops through the University of Arizona) and we look forward to working with them in the future.
Becca Perry Tardiff


Working with Catalyst team has been a blessing. The team is well versed in Zoho and all its capabilities. They have helped me on numerous occasions put my ideas into action. I highly recommend giving these guys a shot at helping with your Zoho implementation or just help with some automation in your workplace. Read More
Daniel Louque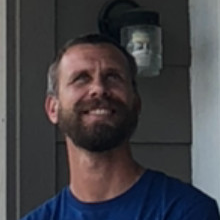 I've been working with John Mark and his team at Catalyst Connect for a few months now developing systems for my painting business. It's a complex job covering everything from leads to project management, tick clocking employees, and reporting. I can't say enough about how great the experience has been. I'm a pretty particular and picky customer. Read More
Clay Bustin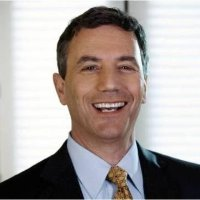 John-Mark and his team are truly experts in all things Zoho. They put together Zoho configuration and custom software to support a complex sales process and they did it in a 2-week period, which exceeded our expectations. JM is a great guy to have on your side as the creative changes required for success run up against the technology needed to support those changes. Read More
Daniel Silver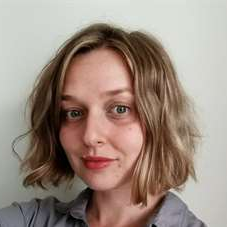 Working with Catalyst Group has been a great experience. Not only did they select us as a Charity to which they wanted to donate free hours, their programmer Gerardo was excellent at setting out goals, suggesting solutions, and diligently understanding our needs. We look forward to further working on future projects. Read More
Eugenia Gusev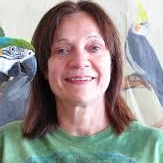 I did not know what to expect but I was pleasantly surprised about the professional approach of the whole process from the beginning to the end. Seamless communication, a broad knowledge base, several conference calls and help when needed. It was a pleasant and painless experience and I definitely recommend Catalyst Connect Read More
Birgit Soyka


Catalyst helped us to develop a CRM to track course development for UA Online. We needed quite a bit of guidance on how to customize a system to effectively meet our needs. John Mark and Gerardo have been fantastic to work with! They listened to our requirements, pain points, and detailed process Read More
Janet Renee Smith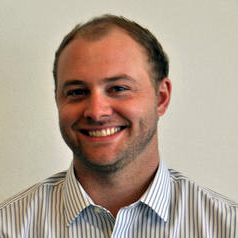 Catalyst Group made the adoption of our new CRM platform seamless. The customer service and knowledge of their products was excellent, and I was able to train my sales team in a very short amount of time. I highly recommend this group to others looking for faster, easier to use administrative tools.
Adam Small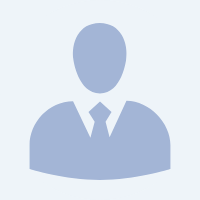 This is my best experience thus far with collaboration on a project. The staff is knowledgeable and approachable and responsive. I would highly recommend them.
Amy Sherwood


Outstanding Team and implementation. Our needs were quite difficult and hard to managed due to the complexities of state reporting. John and his crew managed to give us a product that helped us significantly increase the efficiency of our organization.
Noah Abrahams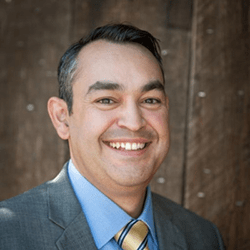 Catalyst Group was instrumental in developing a web and marketing presence for my new law practice. John-Mark designed a website, provided great input on content, and formulated a solid SEO strategy. He really worked with me to create the website feel I was looking for, while providing valuable feedback and guidance. As a bonus everything was completed on-time and within budget.
Michael Boreale


I had the pleasure of meeting John Mark and some of his team at a Zoholics developers conference. We had been having some mission critical issues with our Zoho system and these guys stepped in, solved our problem and had us back up and running in no time. We're impressed with their knowledge of Zoho and understanding of how we need it Read More
Mark Boyd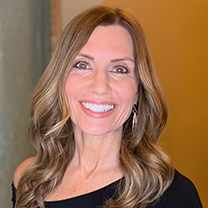 Catalyst Connect helped our company to build out a new , high functioning CRM system. They had great recommenations and supported us thru the customizations, reporting, automations, and training. They exceeded our expectations, and we are continuing to work with them on future projects. I would highly recommend!
Michelle Huber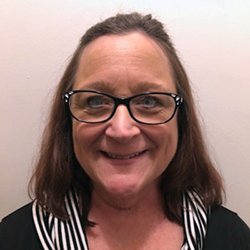 Always responsive and always helpful! A pleasure to work with.
Nancy Kerr