We've Got What You're Looking For
Our Zoho developers utilize their comprehensive experience and knowledge of Zoho's CRM platforms to deliver our clients personalized solutions in a timely manner. We understand that businesses are constantly developing and outgrowing their original software platforms. We take the time to fully understand our clients' needs and then use our expertise to develop a customized solution that fits their business to their satisfaction.
Hire an Experienced Zoho Developer
Catalyst Connect's Zoho Developer use their extended knowledge of Zoho's exciting features to build amazing solutions for your business, while keeping security in mind. From building easy-to-use interfaces, customizing business-oriented dashboards, automating vital sales operations, tracking purchase histories, making cross-selling more efficient, to creating more opportunities for up-selling…you name it, and our zoho developer are there.
Services For Zoho's CRM
Our team provides business consultations designed to put you on the perfect path to transform your business opportunities with our successfully integrated solutions.
Broad Expertise
We are specialized in Salesforce Development, Administration, and Integration & Data migration to give your organization the leading edge.
Zoho's CRM Solutions
We offer outstanding expertise in SaaS/ Mobile Solutions, Business Intelligence & Security. Our customized business solutions will drive your company to real results.
Zoho CRM Strategy for High Return on Investment (ROI)
An ad hoc approach towards Zoho CRM utilization more frequently than not ensures a low Return on Investment. This is why we prompt you get a well thought out Zoho CRM procedure. Your commerce is unconventional, so ought to your Zoho CRM technique. This implies a speedy and awkward procedure created by yourself or any other will do no great. Our master Zoho Experts are enthusiastic to meet with you to get you a well thought out Zoho CRM procedure. A tall Return on Investment is what we need to ensure you. This how we will get it done!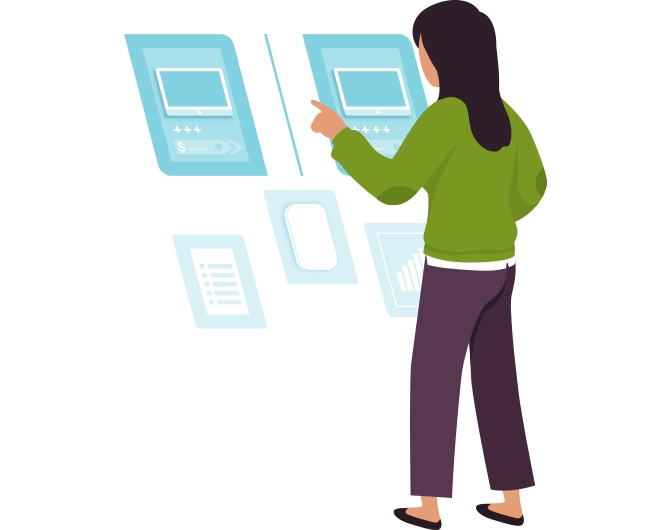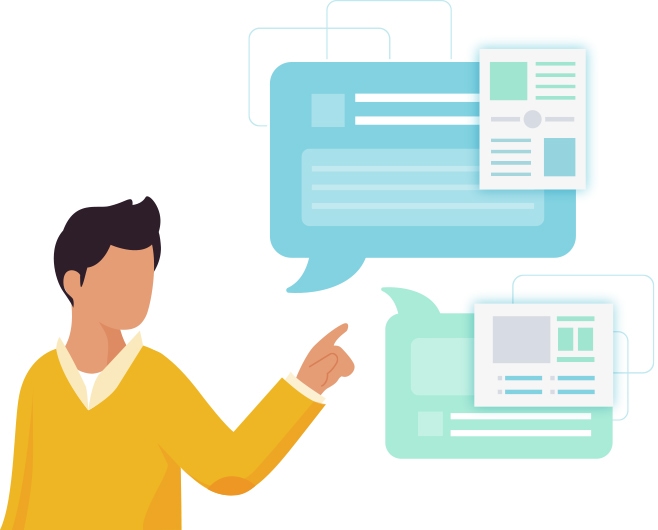 Zoho CRM Implementation to Achieve Your Business Goals
Zoho CRM has numerous applications, features, and procedures for getting tasks done. Your choice of features and procedures usually is the difference between a successful or unsuccessful Zoho CRM implementation. If you are not achieving beyond your business goals with Zoho CRM, then we can help. Zoho CRM should be implemented with the mindset that it is a tool to make your business processes more efficient. This means your Zoho CRM should be rightly configured and customized to adapt into your sales, marketing and communications processes. By this, Zoho CRM will create no friction and become invisible as your team achieves your business goals with it.
Managing Your Business Doesn't Have to Be Hard.
We have almost a decade of industry experience in building and managing expert teams in sales and marketing across different industries. We provide zoho developers and technical leadership to overcome integration challenges in sales projects.
Our clients' Zoho CRM accomplishes business objectives for them, does yours? You picked Zoho CRM to meet your needs. How well have these needs been met? Zoho CRM can meet beyond your desires. The issue is how can you make it happen? Our master Zoho developers are energetic to build your awesome project for you.
Get 360 Solutions for your CRM With Our Zoho Developers
Zoho One is a revolutionary all-in-one suite to run your entire business – an unprecedented 40 integrated applications on one account, with complete administrative control – for a price that will change the way you think about buying software. They will call us crazy for this one!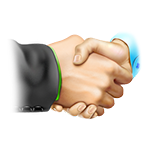 CRM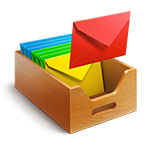 CAMPAIGNS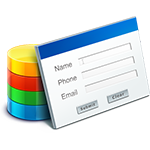 CREATOR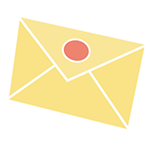 MAIL SUITE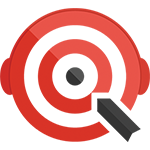 SALES IQ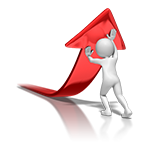 MOTIVATOR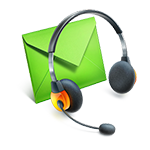 SUPPORT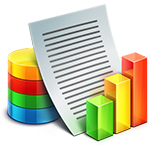 REPORTS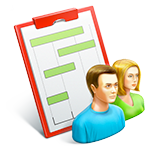 PROJECTS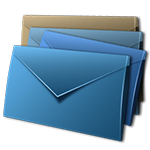 SUBSCRIPTIONS