The Best Customer Relationship Management
Software For Realtors
We focus on communication to help agents build stronger relationships with their clients which result in smoother more efficient transactions and increased referrals. Check out some of the features included in the Real Estate CRM and Client Portal.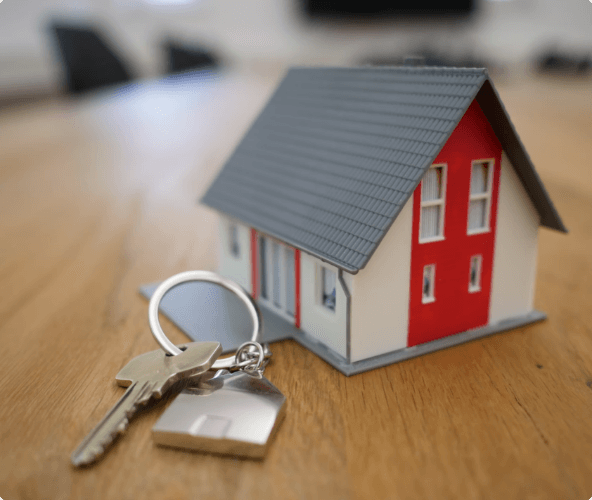 Meet Your Customers,
In Every Possible Way
Real Estate CRM allows you to reach people through a variety of channels including SMS, automated emails, live chat, social media, and more. Better engagement generates more high quality leads and creates lasting, long term relationships by utilizing our automated email analytics and visitor tracking strategies. Communicate, connect, and close the deal with Real Estate CRM solutions.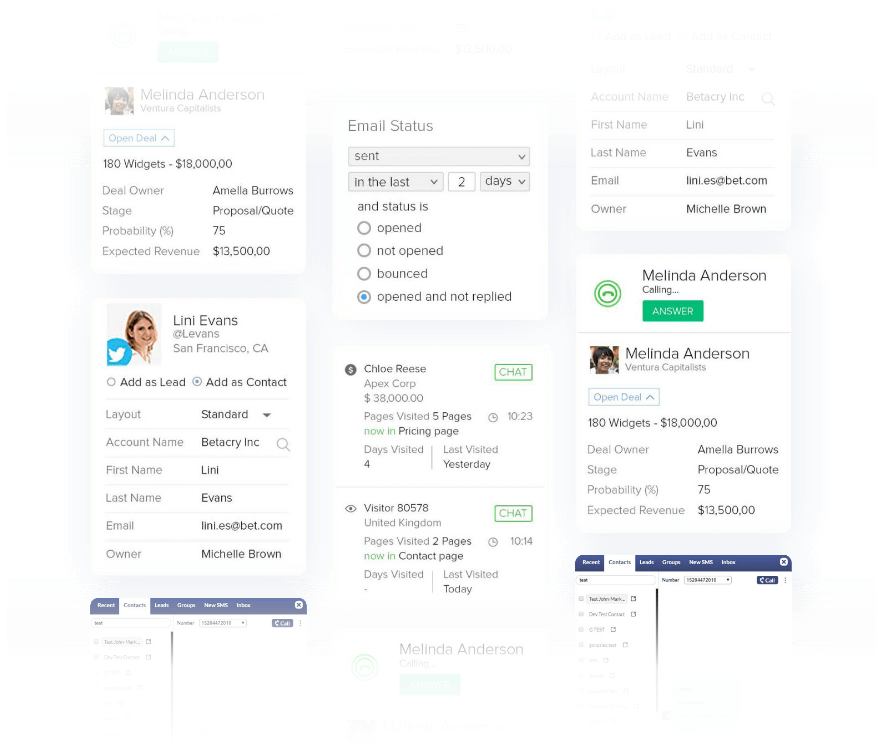 Via a flexible web interface, you can share relevant data with customers to provide anything from project updates and billing updates to work progress and attachments. This collaborative platform is designed to share data in your CRM to keep the lines of communication between your business and customers open.

Easily create client property profiles to help find relevant listings

Easily show, sort and filter listings and get feedback from clients,
plan your showings

Proactively engage your client in the transaction process

Easy record management in one place
Allow your clients to search for properties through Zillow and add them to your CRM to schedule viewings. Manage your complete real estate sale-cycle from our Real Estate CRM interface. The Zillow integration gives you the perfect overview of any property's availability, address, property value, comparable properties, and estimates, right from within our Real Estate CRM.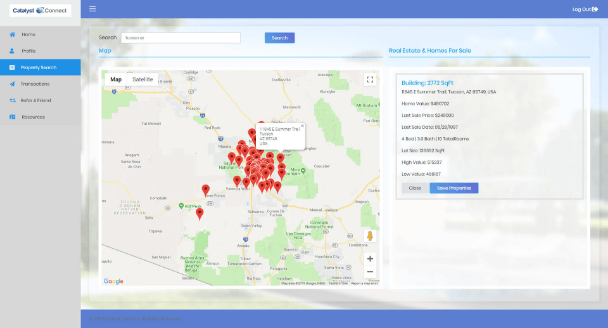 Track each step of the transaction process with ease with our cohesive sales pipeline. Use this feature to follow your lead all the way through to the final sale. Keep track of all documents, client information, and status of the transaction. Convert each contact into a new transaction by performing a variety of functions to close the deal.
Prepare master documents you can repurpose along the life cycle of your process. Share them with your teams and they can use them to generate multiple, personalized copies in bulk—without you having to edit them manually.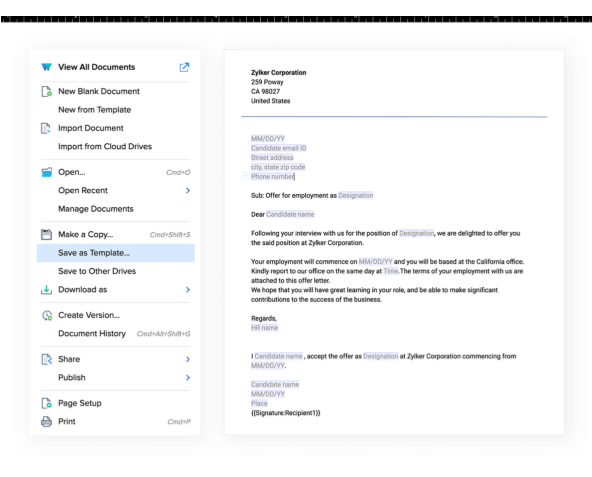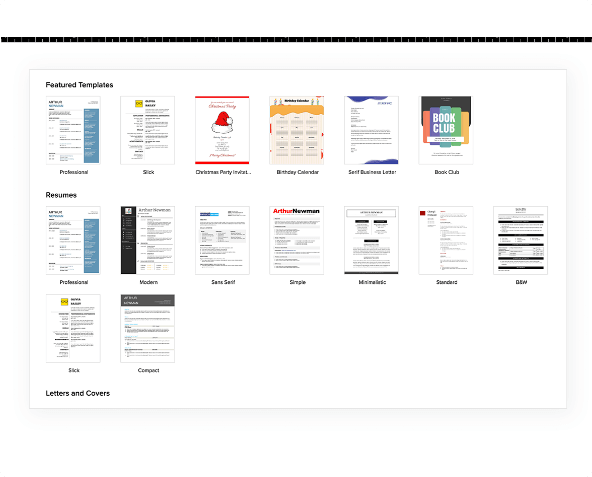 Bring data to your documents from a variety of sources including Zoho CRM, Zoho Creator, Zoho Forms, CSV files and more. Use merge and signature fields to add tailor-made elements to your document (like the name of the recipient, for example). Your document gets customized automatically when you complete merging it or send it to our digital signature app Zoho Sign.
Writer gives you multiple output and delivery options for you to distribute your merged documents.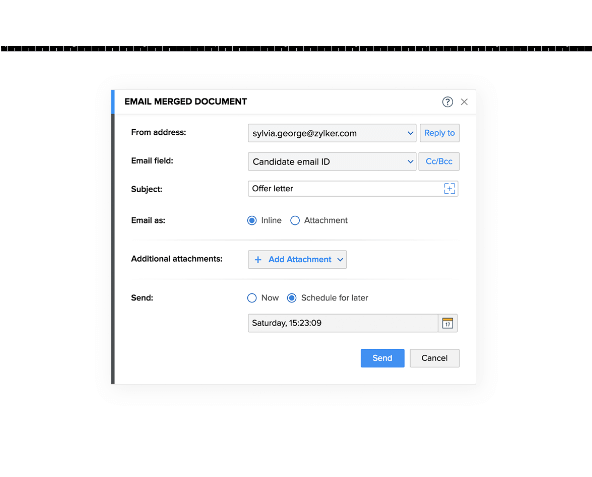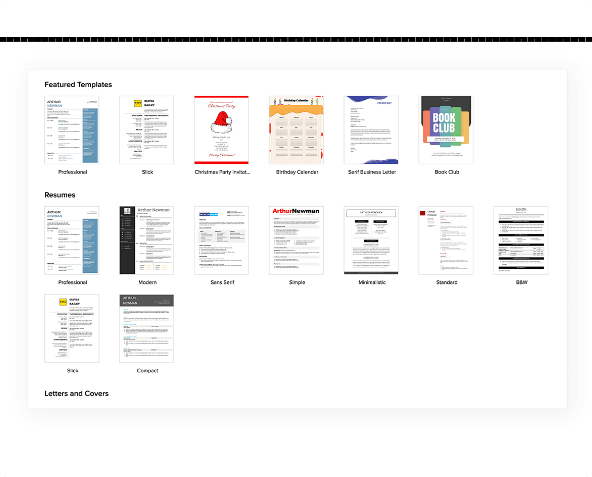 Create Labels And Envelopes
Need Avery-compatible shipping labels and envelopes? Our built-in templates have you covered.