Careers At
Catalyst Connect
Check out our current job openings to see if there is a career at Catalyst Connect waiting for you!
Fully remote positions with options to work in our Tucson or Chicago offices.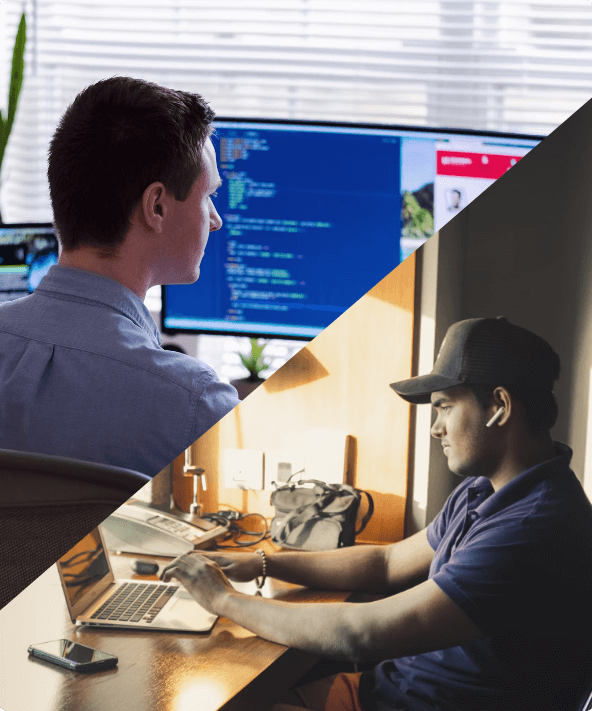 At Catalyst Connect, our goal is to implement effective, easy-to-use systems to help our clients grow and scale their organizations efficiently. Established in 2012, Catalyst Connect has a growing team of expert developers and award-winning business consultants who bring industry-leading expertise to every project. We help clients explore ideas and develop strategies to improve efficiency while mitigating frustrating pain points through the use of technology.

Zoho Consultant


Developer


Cloud Solution
Architect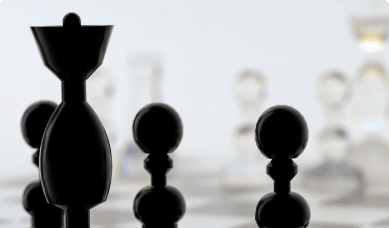 Thought Leadership
We foster within ourselves and others a creative and inventive approach to problem solving by applying knowledge in new ways.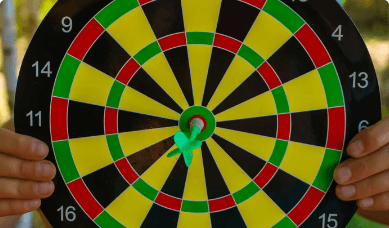 Operational Excellence
We strive to be the best at what we do by pursuing continuous process improvement and identifying opportunities to learn.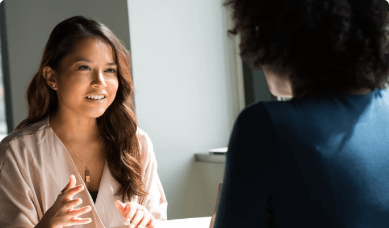 Authentic Relationship
We practice effective, respectful, and honest communication.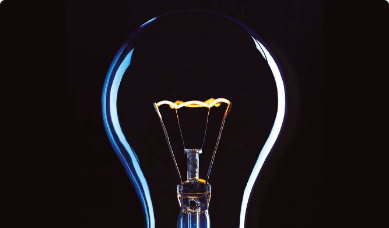 Efficiency
We are impactful with our time, and energy is spent purposefully without distraction.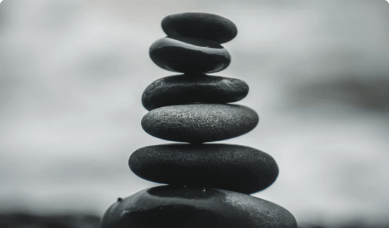 Life Balance
We respect our clients, colleagues, and our own time to make room for family, friends, and extracurricular activities.