Reseller, Vertical Partner, Certified Solution Provider
Our consultants and business strategists take the time to understand your problems and opportunities to develop solutions to those needs. You can rely on us as experts in Zoho. Take a look at our certifications as a: Reseller, Vertical Partner (we develop industry-specific CRMs powered by Zoho), Certified Solution provider and experienced team with multiple certified Creator Developers. Our process is multi-dimensional.
IMPLEMENTATION
The global market for Customer Relationship Management (CRM) software is projected to reach US$48.4 billion by 2020, driven by growing concerns among enterprises over high customer attrition rates.
DEVELOPMENT
We take the time to fully understand our clients' needs and then use our expertise to develop a customized solution that fits their business to their satisfaction. You may not yet have the technical knowledge to solve your business's pain points, but we do!
CONSULTING
We help our clients to identify a variety of shortcomings in their business and then customize, integrate, and implement Zoho solutions that target these pain points. With our help, clients will see an improvement in efficiency as well as an ease of frustration.
Go from Apps to Operating System
Replace your patchwork of cloud applications, legacy tools, and paper-based processes with one operating system for your entire business. Zoho's integrated, online applications help you manage and automate business processes across your organization.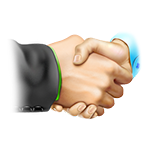 CRM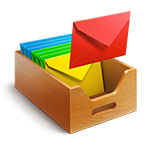 CAMPAIGNS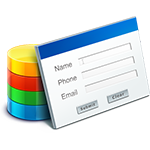 CREATOR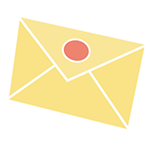 MAIL SUITE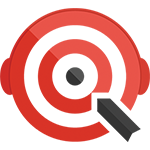 SALES IQ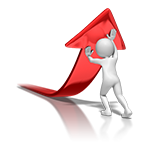 MOTIVATOR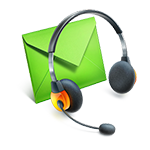 SUPPORT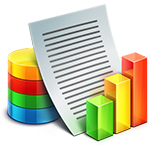 REPORTS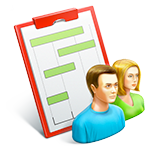 PROJECTS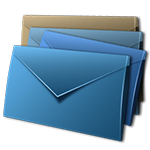 SUBSCRIPTIONS