Catalyst Connect is dedicated to helping your business derive the most value from your Zoho products
As Zoho Premium Partners, with over 6 years of Zoho experience, Catalyst Connect's team of Zoho consultants and developers will make Zoho's CRM and 30+ products work for your unique business use-case.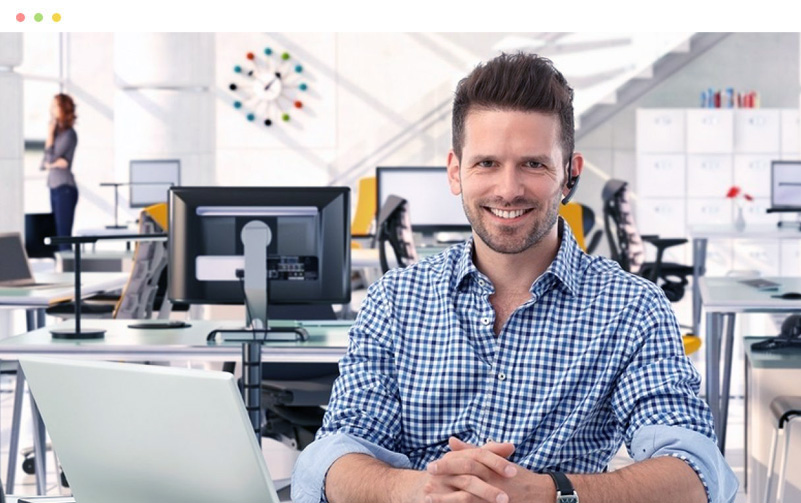 Why Hire a Zoho Partner
The Zoho Partner Program was designed to take the stress out of implementing a new software at your business. When you purchase Zoho products, we know you're eager to hit the ground running. But with so many features and functionalities, it can be hard to know where to begin. That's where Catalyst Connect comes in. Not only are we fully equipped to be your Zoho CRM partner, but we can also be your trusted advisor on any of Zoho's products, from HR to Marketing to Finance.
When it comes to your business needs and pain points, don't settle for a one-size-fits-all approach. By hiring a partner like Catalyst Connect, you can get the right advice for your business use-case. We'll combine our Zoho expertise and deep knowledge of your business to implement customized technology solutions.
Let us be your guides into the Zoho world and you'll soon agree that Zoho truly does offer the best CRM for consultants, health care workers, real estate agents, energy providers, educators, and many more. Whatever your industry, we're sure that Zoho's products will optimize your business processes and position your company for long-term success. We can get you there!
As your go-to Zoho Partner, Catalyst Connect will help you…
Build
Navigating an entirely new software system is no easy task, let alone setting it up for the first time. Skip the steep learning curve and leave it to the experts. We'll work with you along every step of the Zoho implementation process, but we'll do the heavy lifting.
Learn
We've got to let you fly with your new Zoho CRM and suite of applications at some point, but we'll make sure you're ready first. As key members of the Zoho reseller program, we've committed to providing thorough training to all of our Zoho clients.
Grow
We promise to prepare you for Zoho greatness, but we understand that things come up. Catalyst Connect is dedicated to offering ongoing support whenever the need arises. After all, as our business partners, you're part of the Zoho family now.
Discover
You can't implement an effective technology solution without understanding the ins and outs of a particular business. Catalyst Connect has developed a comprehensive process to get to know your business and its biggest pain points. By becoming deeply familiar with your processes, we'll do much more than simply implement a fancy new tech interface—we'll recommend the Zoho products your business actually needs.
Managing Your Business Doesn't Have to Be Hard.
Get a well thought out Consulting Zoho CRM Procedure. Create a secure Zoho Execution Arrange. Make strides your Zoho CRM Return on Investment. Accomplish these and more with our master Zoho Experts.
Our clients' Zoho CRM accomplishes business objectives for them, does yours? You picked for Zoho CRM to meet your needs. How well have these needs been met? Zoho CRM can meet beyond your desires. The issue is how can you make it happen? Our master Zoho Consultants are energetic to meet with you. We need to offer assistance you get a tall Return on Venture from your Zoho CRM.
Get 360 Solutions for your CRM With Our Zoho Consultant
Zoho One is a revolutionary all-in-one suite to run your entire business – an unprecedented 40 integrated applications on one account, with complete administrative control – for a price that will change the way you think about buying software. They will call us crazy for this one!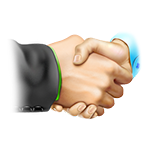 CRM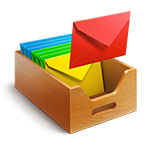 CAMPAIGNS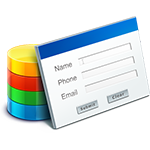 CREATOR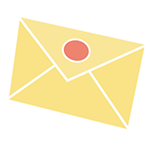 MAIL SUITE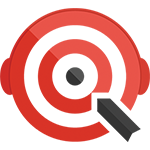 SALES IQ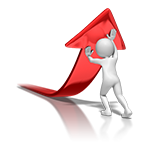 MOTIVATOR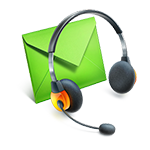 SUPPORT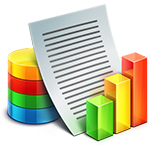 REPORTS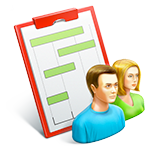 PROJECTS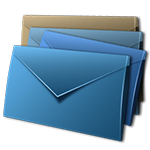 SUBSCRIPTIONS