Comprehensive Digital Marketing Strategy
to put you on the map
Our team has extensive knowledge of how the search engines work. We do in-depth industry research before working on the optimization of your website. It gives us great insight about the competitive advantage of your services when compared to others.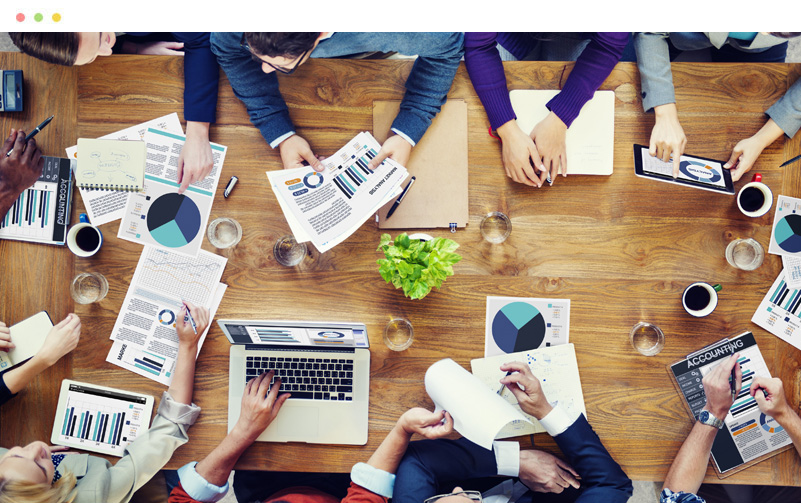 Our Services
By using our SEO services you will be able to receive a branded presence on search engines. The upstream and downstream traffic will be actively monitored by our SEO professionals.
On Page Optimization
We incorporate your selected keywords into your existing webpages with optimum keyword saturation and density. The accurate implementation of server levels adjustments will guarantee your site to be user friendly. Here's how:

Utilizing key phrase factors like keyword density, relevancy and position
Page markup factors liketags,tags, hyperlink tags and alt tags
Using H1/H2/H3 HTML Tags
Optimizing home page content
Social Media Optimization
One of the toughest things within web marketing is recognizing the right type of link building. Obtaining massive number of relevant referral links has become the most important point of today's web marketing strategy. The ideal mixture of link building options will be selected to craft and customize a link building plan for a long run ROI success and high ranking results. Our tactical methods include: Article Submission, Social Bookmarking, Blog and Forum review posting, Relevant partner links, Being active on Social Media such as Facebook, Twitter, and LinkedIn etc. and Directory Submissions.
Off Page Optimization
Off Page Optimization incorporates setting up and optimizing your profile on Facebook, LinkedIn, Twitter and Google+ etc. and blogging frequently to gain higher search engine results pages. Some of the other Off Page Optimization techniques include:

Blog/forum marketing
Generate high quality backlinks
Video Marketing
Local listings Submissions
Article submissions
Benchmarking | KPI Results
This concise report will be sent on monthly basis to help you document your website progress. Our analysis report will show you how your ranking are improving over time and provide valuable feedback on the techniques and strategies we employ to increase your exposure. Search engines tend to index or re-index sites every 4-12 weeks so we can generally get a sense of how our work is performing after 2-3 months. KPIs generally are an essential tool for measuring the success of your business and making the adjustments required to make it successful.
Here's Our Awesome SEO Package
EXTREME SEO PACKAGE
$1,250/month*
| | | |
| --- | --- | --- |
| 8 Key Phrases | Website & Competitor Analysis | Up to 50 Keyword Research & Analysis |
| Make SEO Friendly URL Structure | Internal Link navigation | Unique Titles Tags |
| Unique Description Tags | H Tags Optimization | SEO Friendly Code |
| Images and Alt tag | XML Sitemaps | Keywords density Set |
| Sitemap Submit in Google Webmaster Tool | Sitemap Submit in Bing Webmaster Center | Sitemap Submit in Yahoo Site Explorer |
| Google Analytics Install | Google Analytics Tracking | Google Analytics Reporting |
| Website Content Review & Creation | Press Releases Writing | Blog Writing |
| Directory Submissions | Social Bookmarking | Classified Ads Submissions |
| RSS Feed Submissions | Blog Commenting | Linking to Relevant Blogs & Websites |
| Twitter Profile Creation & Maintain | FaceBook Profile Creation & Maintain | Blog Promotion |
| Form Posting | Monthly Progress and Rank Report | Reporting Time Within 24 hours |
*Setup fee is waved when signing up for a 6 month SEO contract