Improved ways to communicate with your customers
If you're looking for new and improved ways to communicate with your customers, you need a comprehensive customer portal in order to do so.
A four-pronged approach to achieving a more seamless integration
A Customer Portal is, at its core, a private, secure website that allows businesses to share account-specific information with customers on anything from invoices and rebates to credit status and order information, all backed by 24/7 access to real-time information. Such a portal offers a high level of convenience and relevance, all in one central location.
Catalyst Connect offers a four-pronged approach to achieving a more seamless integration with those buying your products and services.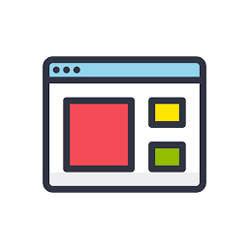 Custom Client Portal
Via a flexible web interface, you can share relevant data with customers to provide anything from project updates and billing updates to work progress and attachments. This collaborative platform is designed to share data in your CRM to keep the lines of communication between your business and customers open.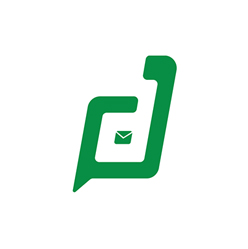 ZOHO Desk
This context-aware help desk software allows you to better focus on the customer by providing an easy way to create a knowledge base to help them find answers quickly. Features of this full support module include ticketing systems, call center software, social support software, reporting and insights, and agent productivity.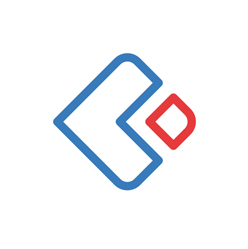 Zoho Creator
With Zoho Creator, you can build applications quickly, automate business workflows, gain actionable insights, secure access controls, stay connected on mobile apps, and enjoy easy data integration across all platforms. Get a free trial of Zoho Creator here.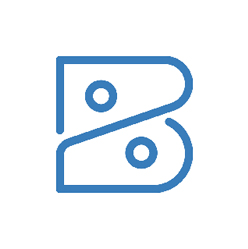 ZOHO Books
This easy-to-use online accounting software is designed for small businesses to manage their finances and keep an eye on cash flow. Through powerful reporting tools, you can better track expenses, get paid faster, track inventory in real time, automate your banking processes, and collaborate using the Client Portal.