Zoho Consultant responsibilities include developing an understanding of a new client's use case and assisting in proposing a customized solution for their major pain points. The Zoho Consultant will foster strong relationships with various parties to include key business executives and stakeholders, as well as coordinating development requirements with our in-house staff of full stack web developers.
Zoho Consultants will proactively drive a new implementation forward as well as answer client queries and identify new business opportunities among existing customers. In this role, you will liaise with cross-functional internal teams (including Customer Service and Product Development departments) to improve the entire customer experience.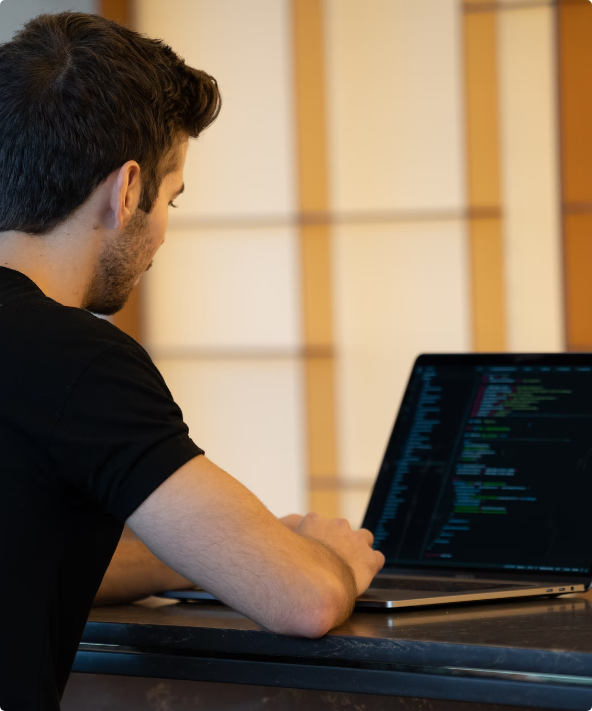 Serve as the lead point of contact for all customer account management matters to include project implementation and continued support requests.

Build and maintain strong, long-lasting client relationships.

Assess customer operation goals and pain points.

Work with full-stack developers to create technical solutions that meet a client's business needs.

Develop trusted advisor relationships with key accounts, stakeholders and various departments within the company.

Project manage the successful implementation of software to mitigate client pain points and improve operational efficiency within established timelines.

Clearly communicate the progress of monthly/quarterly initiatives to internal and external stakeholders.

Document implementation meticulously.

Work independently to discover solutions with minimal guidance.

Perform work efficiently to maximize profits.

Develop new business with existing clients and/or identify areas of improvement for a client.

Host regular meetings with clients to provide a progress update on implementations or check-ins for ongoing support.

Assist with challenging client requests or issue escalations as needed.

Pursue continued learning of Zoho products, Catalyst Connect products, and overall processes.
Education, Experience, And Skills Required

Bachelor's Degree, MIS or Computer Science preferred

CRM software experience preferred (e.g. Salesforce, Zoho CRM or HubSpot)

MS Office (particularly MS Excel)

Software implementation experience preferred, specifically CRM implementation
Personal Characteristics Needed For This Role

Highly motivated to improve as an individual and as a team

Passionate pursuit of innovative and best practice solutions

Ability to manage multiple complex projects

Excellent listening, negotiation, communication, and presentation skills

Resilient in difficult situations

Positive demeanor with clients and teammates

Collaborative team player, eager to support colleagues

High level of professionalism under pressure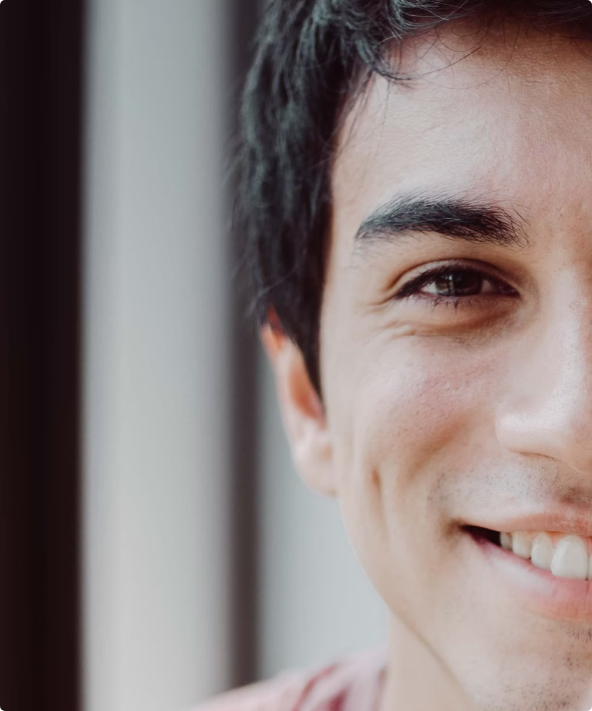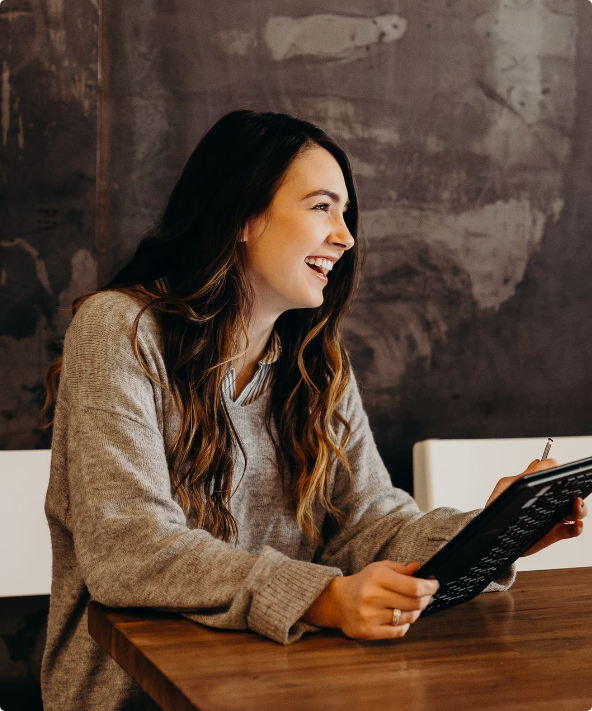 PTO

Employer sponsored healthcare plan covered at 50% for employee

Dental, Vision, Basic Life, Short term and Long term disability covered at 100% for employee

401K sponsored plan

Health and wellness reimbursement



Zoho Consultant

Developer

Cloud Solution Architect