JOIN US AS A CLOUD SOLUTION ARCHITECT
We are looking for a Cloud Solution Architect to prospect and consult with companies to determine how Catalyst Connect products and services can help their company scale and operate more efficiently. You will play a strategic role in developing implementation plans and tech specs for clients, as well as in prospecting new leads in the intake process.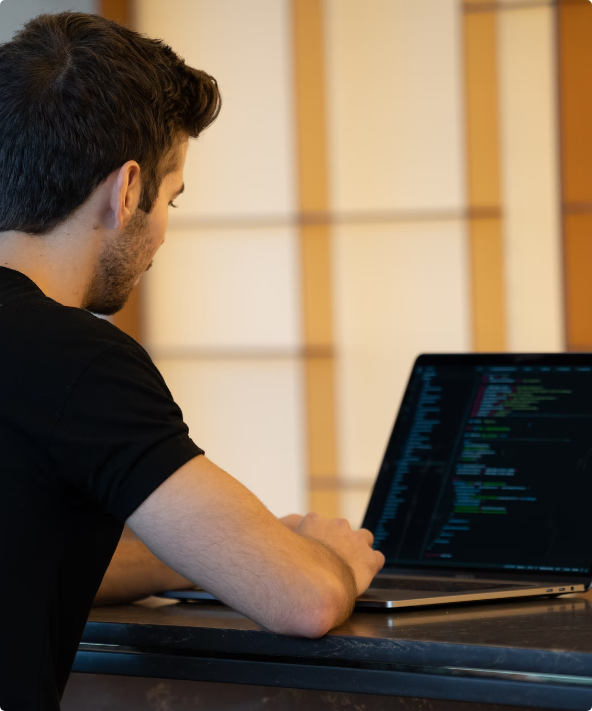 Onboard new clients from the sales department into our Discovery process as a friendly, helpful, reliable point of contact for their Solution Architecture.

Establish functional milestones and tasks to complete the proposed solution, along with the expected budget and timeline for each component.

Create well-informed cloud strategies for our clients through business process analysis, workflow diagrams, Project Plans, and tech specs.

Schedule and host client meetings to conduct intake interviews and drive the discovery process.
Education, Experience, And Skills Required

Bachelor's Degree, MIS or Computer Science preferred

MS Office (particularly MS Excel)

CRM software experience preferred (e.g. Salesforce, Zoho CRM or HubSpot)

Software implementation experience preferred, specifically CRM implementation

Experience creating Workflow and/or Entity Relationship Diagrams preferred
Personal Characteristics Needed For This Role

Highly motivated to improve as an individual and as a team

Passionate pursuit of innovative and best practice solutions

Excellent listening, negotiation, communication, and presentation skills

Resilient in difficult situations

Positive demeanor with clients and teammates

Collaborative team player, eager to support colleagues

High level of professionalism under pressure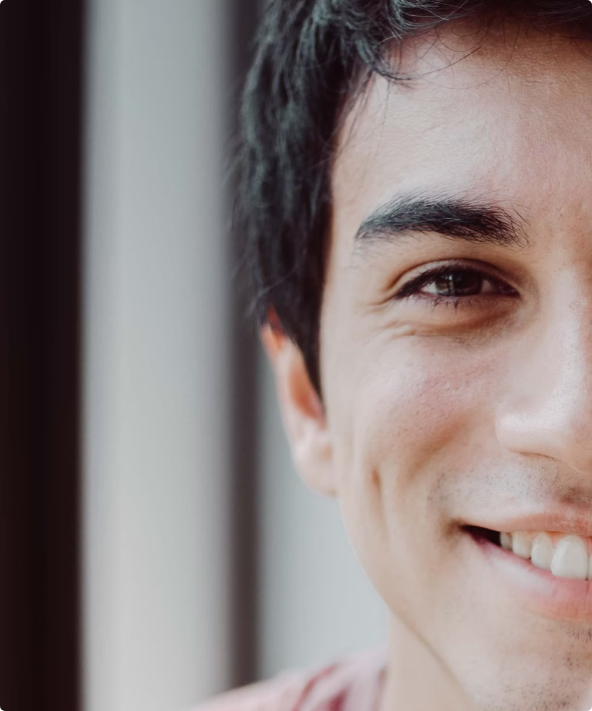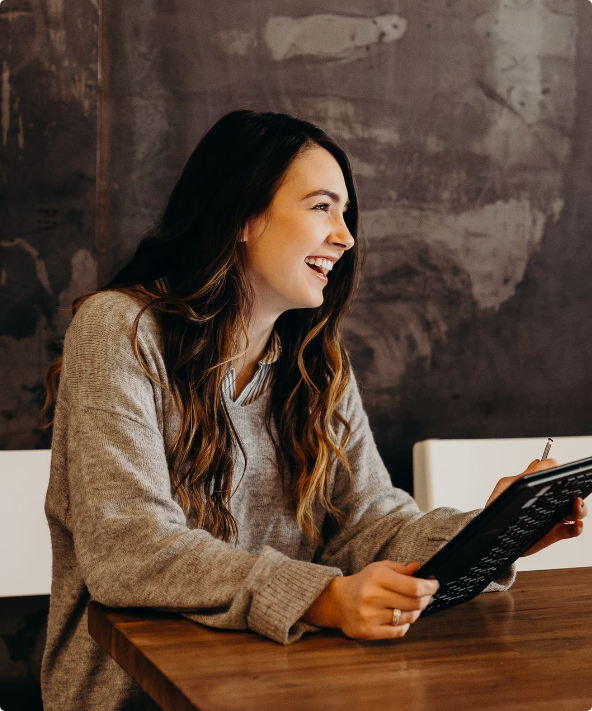 PTO

Employer sponsored healthcare plan covered at 50% for employee

Dental, Vision, Basic Life, Short term and Long term disability covered at 100% for employee

401K sponsored plan

Health and wellness reimbursement



Zoho Consultant

Developer

Cloud Solution Architect