Catalyst Connect specializes in strategic software consulting, business development and workflow design.
Our goal is to implement effective, easy-to-use systems to help our clients grow and scale their organizations efficiently. Established in 2012, Catalyst Connect has a growing team of expert developers and award-winning business consultants who bring industry-leading expertise to every project. We help clients explore ideas and develop strategies to improve efficiency, while mitigating frustrating pain points through the use of technology.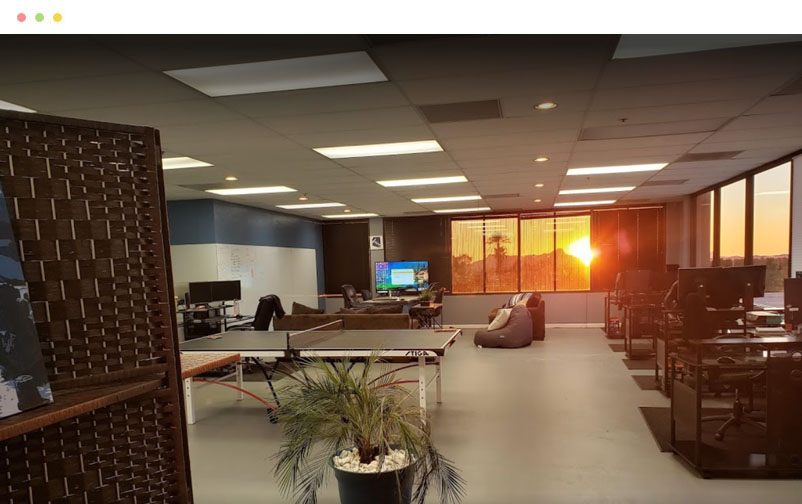 Our Competitive Advantage
At Catalyst Connect we are a people first business who solves problems through the deployment of effective, easy to use technology platforms. We are not quick to pull the trigger on recommendations and technology deployments, rather we strive to listen, learn and understand our client's objectives first.
Robust Framework
We have developed a robust framework to draw from our years of experience in technology consulting and software development, this way we are able to apply best practice frameworks to our client's pain points and objectives.
People-Focused Deployments
Our people-focused deployments ensure we do not deploy tech for the sake of having the latest and greatest features but rather strive to compliment already proven workflows with systems that support and improve efficiency and mitigate pain points.
Client Relationship
We value the motto: Every client from a referral and a referral from every client. This is the way we have built our business and intend to continue to bring our passion for solving problems and implementing tech to every client engagement for years to come.
Here at Catalyst Connect we follow a proven process that serves our wide range of clients from that first phone call through to implementation and beyond:
Comprehensive Business Process Review, objectives, pain points and Technology Roadmap
We will collaboratively determine the desired system architecture and execution plan.
Our experts will implement the plan so you can see real-time development.
We hold regular strategic meetings to ensure everything is moving in the right direction.
You can monitor your account and submit new work orders directly into our project management system.
Let Catalyst Connect take on all your technology and software needs so you can boost your margins by growing your web presence, develop custom software, or implement mobile applications. Get in touch today at 520-447-3737 or fill out our online form for a free one-hour consultation or sign up for a free trial.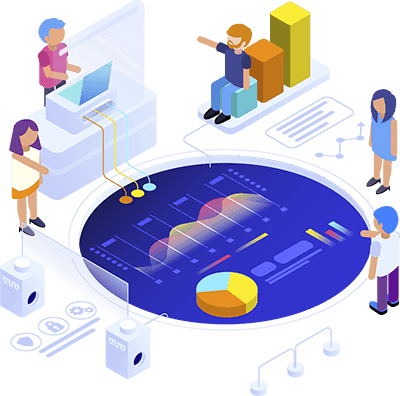 A glimpse of what we can do for you
At Catalyst Connect we are a people first business who solves problems through the deployment of effective, easy to use technology platforms.

CRM and business automation
From prospecting leads in CRM to account management and customer support in Zoho Desk.

WEb and Mobile app development
We take your idea for a web or mobile app and turn it into a reality that is intuitive to use for your customers.

Social media marketing
Effective Social Strategy and social media integration into your sales and customer service with Zoho Social.

Digital phone services
Talk, host audio conferences and online meetings integrated across your devices and locations.

Webdesign and development
Make the perfect first impression with websites that are straightforward to navigate and responsive.

Search engine optimization
Maximize traffic to your site by strategically using optimization and get on the 1st page of search engines.