We want to be your technical backbone so you can focus on your core competence, with resources such as business strategies, workflow management and design, programming, development and design.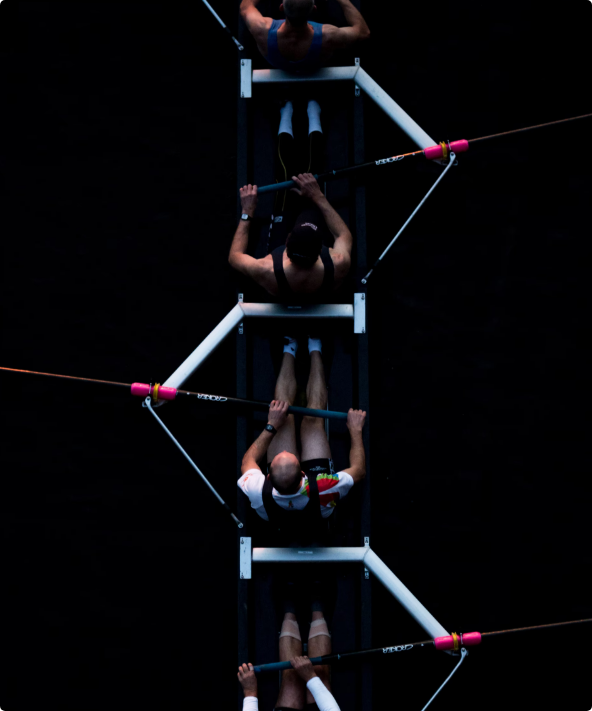 John-Mark Bantock
President and CEO
Born In South Africa, John-Mark Has Enjoyed A Cross-Cultural Upbringing Having Lived In Africa, Europe And North America. As A Well-Traveled Professional, John-Mark Enjoys Connecting With People From All Walks Of Life And Has Developed A Large Network Of Contacts Across The Information Technology, Solar And Financial Services Industries.

Pursuing His Passion For Entrepreneurship, He Attended The Mcguire Center For Entrepreneurship (Ranked Second In The Nation) At The University Of Arizona's Eller School Of Management. While Earning His BS In Business Management He Won Numerous Business Plan And Innovation Awards While Lau ...More



Emanuel S.
Head of Web Development
Emanuel Is A University Of Arizona Graduate With A Degree In Electrical And Computer Engineering. He Has Had A Passion For Web Design And Development From An Early Age And He Continuously Tries To Keep Up With The Latest Standards And Technologies In These Fields.



Marina G.
Account Manager
Marina Brings To Catalyst Connect Over Ten Years Of Strong Customer Support And Sales Experience In A Wide Range Of Industries From Retail To Telecom Sales To Manufacturing. She Has A Unique Ability To Help Determine Needs And Provide Solutions As A Result Of Developing And Implementing Company Procedures Relating To Sales, From Lead Generation To Invoicing.

Her Passion To Assist Customers Is Unparalleled, And She Works Hard To Make Sure Our Clients Get The Answers They Need In A Timely Manner With A Friendly Smile.

Marina Grew Up In California, Moved To Tucson In 2013 And Worked ...More



Jenna L.
Account Manager
With A Background Rooted In Management And Customer Service, Jenna Uses Her Passion For Helping People To Keep Communication Lines Open And Consistent Effort To Improve The Inner Workings Of The Team. She Is Committed To Excellence As Well As Building Positive And Long-Lasting Relationships With Anyone She Encounters. She Loves To Stay Busy, Which Is Why She Loves Having A Hand In Client Relations.

From Start To Finish.
With A Degree In English From Northern Arizona University, Jenna Also Gets To Provide Clients The Opportunity To Express Their Business' Mission ...More



Terra H.
Digital Marketing Director
I've Coordinated Digital Marketing Strategy Campaigns For A Wide Spectrum Of Zoho One Clientele: From Mncs To Startups, Both B2C And B2B. I Love Helping Zoho One Clients Create Their Brand Strategy And Tell That Story Through Digital Marketing.

Ultimately My Goal Is To Help Zoho One Clients Utilize Digital Media To Drive Brand Recognition And Sales. I Specialize In The Development And Execution Of Digital Marketing And Communication Strategies To Build Brand Awareness And Loyalty. My Career Has Spanned The Globe Across Europe, Asia And The United States. I Look Forward To Working With You On Your Zoho One Marketing Implementation.