Catalyst Connect Team
We want to be your technical backbone so you can focus on your core competence, with resources such as business strategies, workflow management and design, programming, development and design.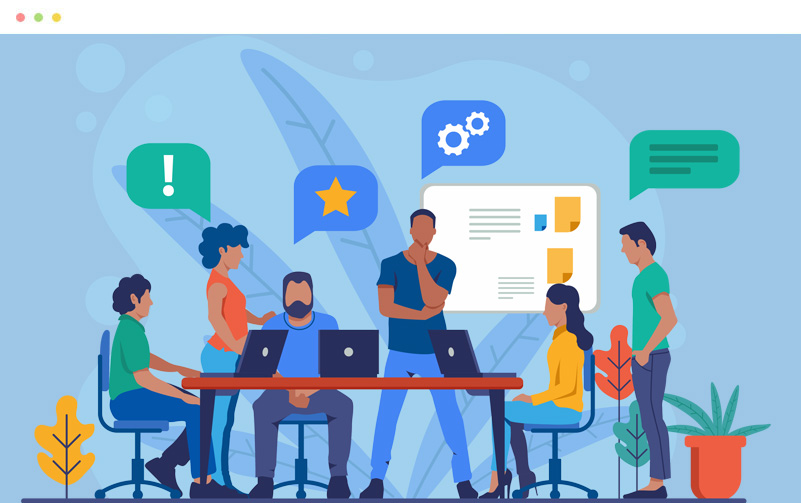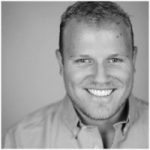 Born in South Africa, John-Mark has enjoyed a cross-cultural upbringing having lived in Africa, Europe and North America. As a well-traveled professional, John-Mark enjoys connecting with people from all walks of life and has developed a large network of contacts across the Information Technology, Solar and Financial Services industries. Read More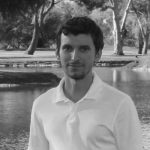 Emanuel is a University of Arizona graduate with a degree in Electrical and Computer Engineering. He has had a passion for web design and development from an early age and he continuously tries to keep up with the latest standards and technologies in these fields.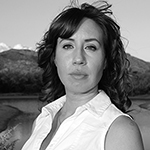 Marina brings to Catalyst Connect over ten years of strong customer support and sales experience in a wide range of industries from retail to telecom sales to manufacturing. She has a unique ability to help determine needs and provide solutions as a result of developing and implementing company procedures relating to sales, from lead generation to invoicing. Read More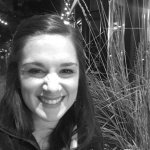 With a background rooted in management and customer service, Jenna uses her passion for helping people to keep communication lines open and consistent effort to improve the inner workings of the team. She is committed to excellence as well as building positive and long-lasting relationships with anyone she encounters. She loves to stay busy, which is why she loves having a hand in client relations Read More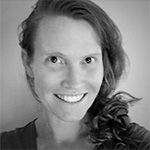 Terra H.
Digital Marketing Director
I've coordinated digital marketing strategy campaigns for a wide spectrum of Zoho One clientele: from MNCs to startups, both B2C and B2B. I love helping Zoho One clients create their brand strategy and tell that story through digital marketing. Read More
A glimpse of what we can do for you
At Catalyst Connect we are a people first business who solves problems through the deployment of effective, easy to use technology platforms.

CRM and business automation
From prospecting leads in CRM to account management and customer support in Zoho Desk.

WEb and Mobile app development
We take your idea for a web or mobile app and turn it into a reality that is intuitive to use for your customers.

Social media marketing
Effective Social Strategy and social media integration into your sales and customer service with Zoho Social.

Digital phone services
Talk, host audio conferences and online meetings integrated across your devices and locations.

Webdesign and development
Make the perfect first impression with websites that are straightforward to navigate and responsive.

Search engine optimization
Maximize traffic to your site by strategically using optimization and get on the 1st page of search engines.