Zoho for Management Consultants
We know how hard it can be to juggle all of your complex projects at the same time. Add to that the need to nurture and qualify new leads, follow up on your clients' deliverables, create and send out proposals, collect payments, create and analyze reports, remember key deadlines…it's a lot. We get it. That is why we created one cohesive, unified ecosystem that integrates and streamlines it all!. Simply put, it's the solution you have been searching for.
Our turn-key business operating system for Management Consultants, built on Zoho, streamlines all of your business processes by bringing everything you need to run your organization into one ecosystem!
With more than 45 apps in the Zoho eco system it can be daunting getting kicked off on the right foot. Catalyst connect has de risked implementing Zoho by creating well documented, process driven implementation approaches by industry. Take a look at a more detailed overview below orthen request a call to go over implementation plan options.
We are very proud to have formed outstanding partnerships with most of our clients.
Take a look at what they're saying about us.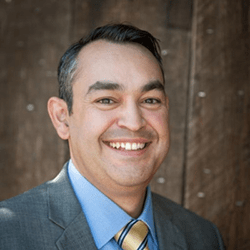 Catalyst Connect was instrumental in developing a web and marketing presence for my new law practice. John-Mark designed a website, provided great input on content, and formulated a solid SEO strategy. He really worked with me to create the website feel I was looking for, while providing valuable feedback and guidance.
Michael Boreale
Attorney, Boreale Law PLC

Catalyst Connect helped us to develop a CRM to track course development for UA Online. John Mark and Gerardo have been fantastic to work with! They listened to our requirements, pain points, and detailed process and created a system that helps us work smarter and reduce redundancy. I highly recommend them.
Janet Renee Smith
Sr. Instructional Designer, University of AZ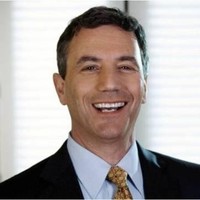 John-Mark and his team are truly experts in all things Zoho. They put together Zoho configuration and custom software to support a complex sales process and they did it in a 2-week period, which exceeded our expectations. John-Mark is a great guy to have on your side! Our experience with Catalyst Connect has been outstanding!
Daniel Silver
Managing Principal, ROI Capital Consulting